....STIHL Stens type CRANKSHAFT MAIN BEARING SET FOR TS410, TS420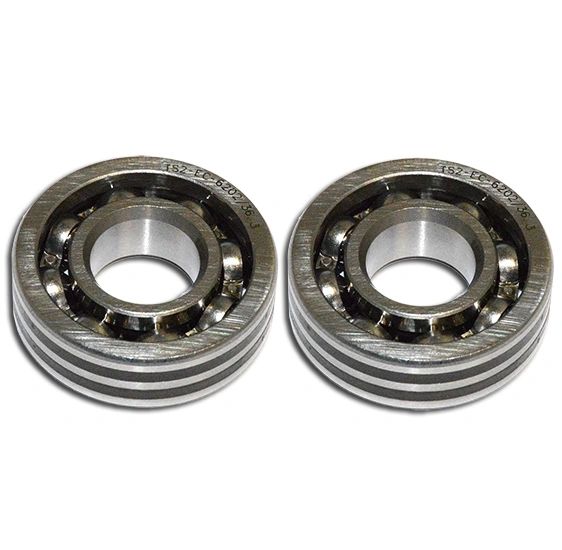 ....STIHL Stens type CRANKSHAFT MAIN BEARING SET FOR TS410, TS420
Fits

 
STIHL
TS410, TS420
QUALITY STENS TYPE AFTERMARKET REPLACEMENT
​O.E.M.# 9503 003 0351
L44408-H32410

Includes 2 Bearings

15 x 36.3 x 11 mm x 2 pcs.
FITS (older saws ( up to 2012 ) MODELS: TS410, TS420
NOTE: STIHL changed bearing size in the summer of 2013 mid way through production so some 2013's can be either NEWER/OLDER type.


 Ships Usually In 24 Hrs & To You 1 to 7 Days Canada & U.S.A.
NOTE: Overseas Orders Will Be Sent  By Way Of Ocean 4 to 6 Weeks 
Contact Us Before Purchase If You Would Like Air Service 10 Days.
Any saws shown are for display purpose only and are not included.