<>STIHL *MS340, MS380, MS381, *024, 026, 028, 038, *034, 036 (older models), FUEL LINE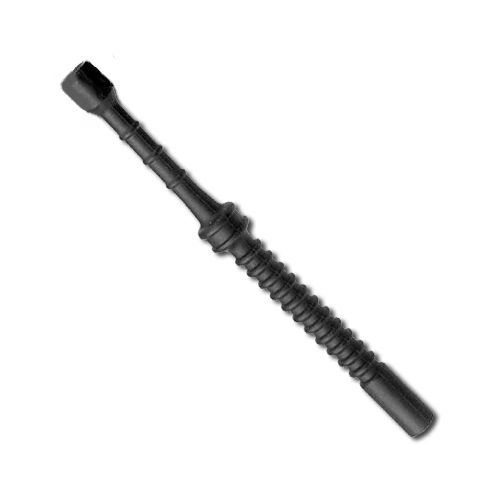 <>STIHL *MS340, MS380, MS381, *024, 026, 028, 038, *034, 036 (older models), FUEL LINE
Fits

 
STIHL
*MS340, MS380, MS381, *024, 026, 028, 038, *034, 036 (older models)
FUEL LINE
QUALITY AFTERMARKET REPLACEMENT

​O.E.M.# 1119 358 7700, 1119 358 7701, 1121 358 7705
L48200-H19034

Fits: older models with tank port grommet size of 9.5mm with 120mm length, Standard reach.
Note: *024, *034, *MS340 may use different fuel line # 1127 358 7703
Note: This is special order shipping delayed 3 - 5 days.


 Ships Usually In 24 Hrs & To You 1 to 7 Days Canada & U.S.A.

NOTE: Overseas Orders Will Be Sent  By Way Of Ocean 4 to 6 Weeks 
Contact Us Before Purchase If You Would Like Air Service 10 Days.
Any saws shown are for display purpose only and are not included.