...STIHL MS211 ENGINE ASSEMBLY STANDARD 40MM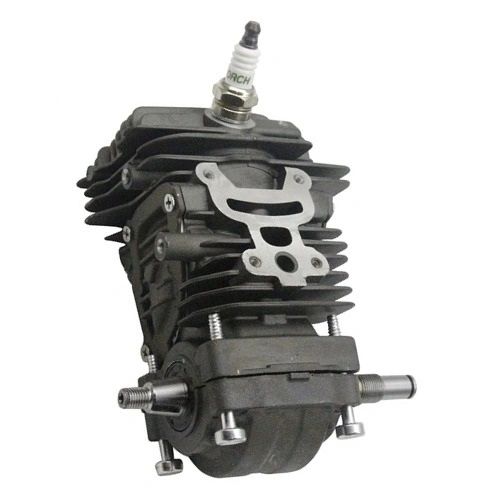 ...STIHL MS211 ENGINE ASSEMBLY STANDARD 40MM
Fits

 
STIHL
MS211
STANDARD
ENGINE ASSEMBLY
BORE DIAMETER           40mm

​DISPLACEMENT            35.2cc

QUALITY AFTERMARKET REPLACEMENT
​O.E.M.# 1139 020 1201, 1139 030 0401
H30182

Includes: Cylinder, Piston, Piston rings, Wrist pin & Clips, Crankshaft, Main bearings, Piston bearing, oil seals, Engine pan fully assembled.

Decompression hole: NO
Note: Must use OEM Intake # 1139 020 2501
Please look at cylinder intake port to make sure it is the same

 Ships Usually In 24 Hrs & To You 1 to 7 Days Canada & U.S.A.
NOTE: Overseas Orders Will Be Sent  By Way Of Ocean 4 to 6 Weeks 
Contact Us Before Purchase If You Would Like Air Service 10 Days.
Any saws shown are for display purpose only and are not included.