<>STIHL FS106, FS220, FS280 CARB KIT FOR ZAMA CARBURETOR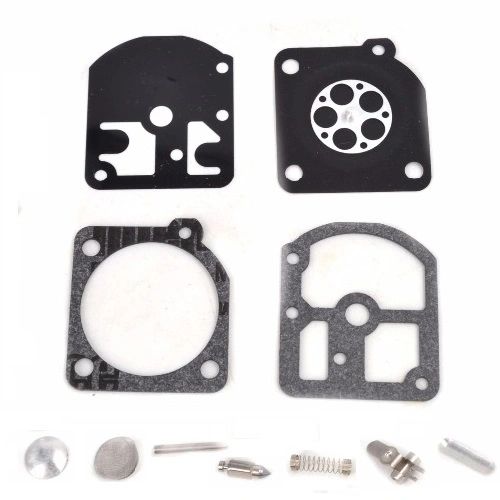 <>STIHL FS106, FS220, FS280 CARB KIT FOR ZAMA CARBURETOR
Fits

 
STIHL

 

FS106, FS220, FS280


CARBURETOR REBUILD REPAIR KIT

QUALITY AFTERMARKET REPLACEMENT


​O.E.M.# 

RB-13


REPLACES: ZAMA RB-13

Fits: W18, W18A, W24, C1S-S3, C1S-S3A, C1S-S3B, C1S-S3C, C1S-S3D, C1S-S3E, C1S-S3F, C1S-S3G, C1S-SK1, C1S-SK2 carburetors

Also fits:




PLEASE VERIFY YOUR CARBURETOR MAKE BEFORE PURCHASE

Note: This is special order shipping delayed 3 - 5 days.


 Ships Usually In 24 Hrs & To You 1 to 7 Days Canada & U.S.A.

NOTE: Overseas Orders Will Be Sent  By Way Of Ocean 4 to 6 Weeks 
Contact Us Before Purchase If You Would Like Air Service 10 Days.
Any saws shown are for display purpose only and are not included.