..STIHL FC, FS, HL, O.E.M. 0000 953 1001 ORIGINAL GRUB SCREW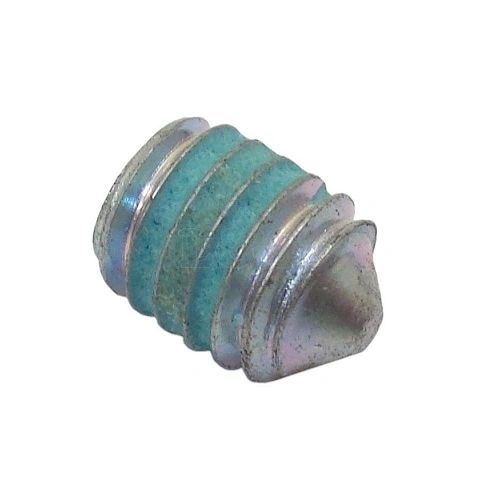 ..STIHL FC, FS, HL, O.E.M. 0000 953 1001 ORIGINAL GRUB SCREW
Fits

 

STIHL

 

FC90, FC91, FC95, FC96, FC100, FC111, FS160, FS180, FS220, FS240, FS260, FS280, FS290, FS300, FS310, FS311, FS350, FS360, FS380, FS410C, FS400, FS420, FS450, FS460, FS460, FS480, FS490, FS500, FS510, FS550, FS560, HEL700, HL45, HL75, HL90, HL95, HL100, C, K, L, RC,
GRUB SCREW
QUALITY O.E.M. ORIGINAL REPLACEMENT

​O.E.M.# 0000 953 1001
OEM-00009531001
.


 Ships Usually In 24 Hrs & To You 1 to 7 Days Canada & U.S.A.

NOTE: Overseas Orders Will Be Sent  By Way Of Ocean 4 to 6 Weeks 
Contact Us Before Purchase If You Would Like Air Service 10 Days.
Any saws shown are for display purpose only and are not included.