...STIHL ELASTO STYLE SAW STARTER HANDLE WITH ROPE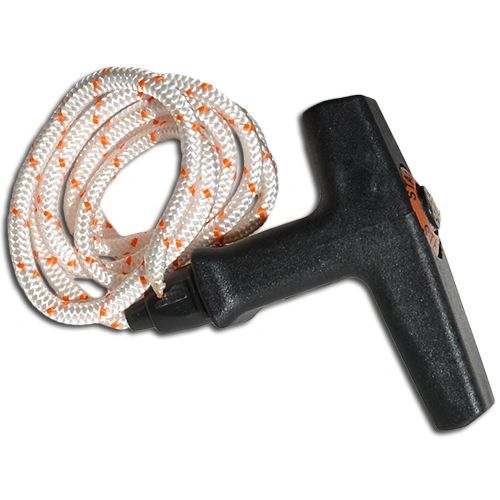 ...STIHL ELASTO STYLE SAW STARTER HANDLE WITH ROPE
Fits

 
STIHL 
LARGER

 

CUT-OFF & CHAINSAW
STARTER HANDLE WITH ROPE "elasto style" INTERNAL SHOCK ABSORBER 
QUALITY AFTERMARKET REPLACEMENT

​O.E.M.# 0000 190 3408
H60012

Fits 009, 010, 011, 012, 017, 019, 020, 210, 023, 024, 025, 026, 028, 029, 030, 031, 032, 034, 036, 038, 039, 041, 042, 044, 046, 048, 064, 066, MS170, MS171, MS180, MS181, MS190, MS191, MS192,MS200, MS200T, MS210, MS211, MS230, MS240, MS250, MS260, MS270, MS271, MS280, MS290, MS291,MS310, MS311, MS340, MS341, MS360, MS361, MS362, MS380, MS381, MS390, MS391,MS440, MS441, MS460,MS640, MS650, MS660 Stihl chainsaws
TS350, TS360, TS400, TS410, TS420, TS480I, TS500I, TS460, TS510, TS700, TS760, TS800 Cut-off saws.

MADE FROM INJECTION MOULDED NYLON PLASTIC
#5 PREMIUM 16 STRAND STARTER ROPE 3.75 mm - 1/8" x 33"

 Ships Usually In 24 Hrs & To You 1 to 7 Days Canada & U.S.A.
NOTE: Overseas Orders Will Be Sent  By Way Of Ocean 4 to 6 Weeks 
Contact Us Before Purchase If You Would Like Air Service 10 Days.
Any saws shown are for display purpose only and are not included.