..STIHL 024, 026, 028, 034, 036, 044, 046, 064, 066, MS260, MS261, MS270, MS340, MS341, MS360, MS361, MS362, *MS380, MS381, MS440, MS441, MS460, MS640, MS650, MS660 CHAIN ADJUSTER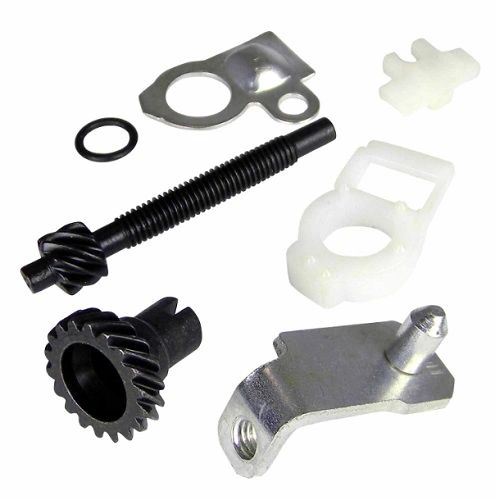 ..STIHL 024, 026, 028, 034, 036, 044, 046, 064, 066, MS260, MS261, MS270, MS340, MS341, MS360, MS361, MS362, *MS380, MS381, MS440, MS441, MS460, MS640, MS650, MS660 CHAIN ADJUSTER
Fits

 

STIHL

 
024, 026, 028, 034, 036, 044, 046, 064, 066, MS260, MS261, MS270, MS340, MS341, MS360, MS361, MS362, *MS380, MS381, MS440, MS441, MS460, MS640, MS650, MS660
CHAIN ADJUSTER
QUALITY AFTERMARKET REPLACEMENT

​O.E.M.# 1125 007 1021, 1125 640 1900, 1122 664 2200
H55381-L47265

Includes: Spur Gear/Chain Adjusting Gear/Screw, Tensioner Slide, Cover Plate as Pictured.
NOTE: *MS380 early model saws may use part:

 Ships Usually In 24 Hrs & To You 1 to 7 Days Canada & U.S.A.

NOTE: Overseas Orders Will Be Sent  By Way Of Ocean 4 to 6 Weeks 
Contact Us Before Purchase If You Would Like Air Service 10 Days.
Any saws shown are for display purpose only and are not included.