...STIHL 021, MS210, 023, MS230, 025, MS250 FLYWHEEL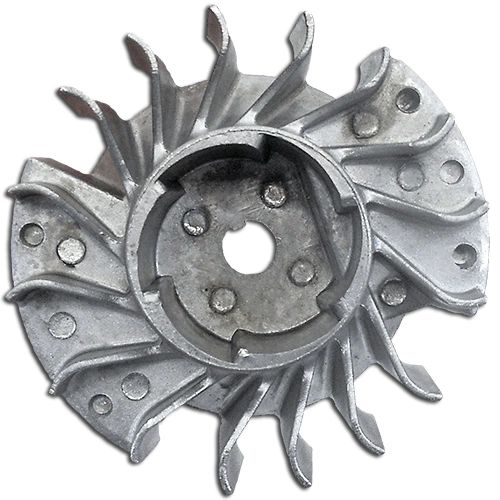 ...STIHL 021, MS210, 023, MS230, 025, MS250 FLYWHEEL
Fits

 
STIHL
021, MS210, 023, MS230, 025, MS250
FLYWHEEL
QUALITY AFTERMARKET REPLACEMENT

​O.E.M.# 1123 400 1203
H45021
WARNING: Do not use an impact wrench to tighten the flywheel or clutch nut. Using an impact will void the manufacturer warranty. No returns on installed flywheels.


 Ships Usually In 24 Hrs & To You 1 to 7 Days Canada & U.S.A.
NOTE: Overseas Orders Will Be Sent  By Way Of Ocean 4 to 6 Weeks 
Contact Us Before Purchase If You Would Like Air Service 10 Days.
Any saws shown are for display purpose only and are not included.