SHIPMENT AIR EXPEDITED UPGRADE CHARGE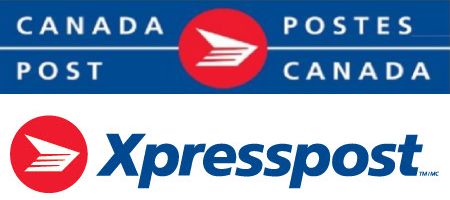 SHIPMENT AIR EXPEDITED UPGRADE CHARGE
SHIPMENT AIR EXPEDITED UPGRADE CHARGE

EXPEDITED - Air Overseas (with tracking)

ENTERED WHEN OVERSEAS CUSTOMERS WOULD LIKE FASTEST AIR SERVICE UPGRADE FROM STANDARD OCEAN.
YOUR ITEMS WILL BE SHIPPED OUT WITH EXPEDITED AIR INTERNATIONAL. 
Please note shipment information on all our ads below

 Ships Usually In 24 Hrs & To You 1 to 7 Days Canada & U.S.A.

NOTE: Overseas Orders Will Be Sent  By Way Of Ocean 4 to 6 Weeks 
Contact Us Before Purchase If You Would Like Air Service 10 Days.
Any saws shown are for display purpose only and are not included.