...MAKITA DCS340, DCS341, DCS400, DCS401, DCS6401, DCS7301, DCS9010 DOLMAR PS-33, PS-340, PS-400, 100, 102 FUEL-OIL CAP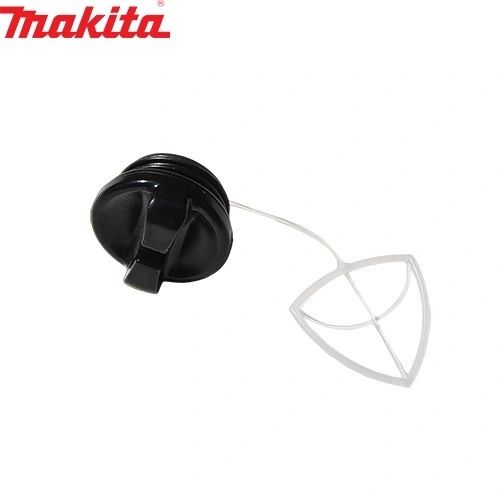 ...MAKITA DCS340, DCS341, DCS400, DCS401, DCS6401, DCS7301, DCS9010 DOLMAR PS-33, PS-340, PS-400, 100, 102 FUEL-OIL CAP
Fits

 
Makita
DPC 6200, 6400, 7300, 

7301, 7310, 7311, 7312, 7314, 7320, 7321, 7331 
Fits

 
DOLMAR 
PS-33, PS-340, PS-400, 100, 102
GENUINE O.E.M. MAKITA
FUEL-OIL CAP
QUALITY O.E.M. ORIGINAL REPLACEMENT

​O.E.M.# 965-450-030, 010-114-050
010-114-050-11A
Note: This fuel-oil cap is 1.26 inch  or 3.2 cm O.D. fine thread.
Please confirm size before ordering.

 Ships Usually In 24 Hrs & To You 1 to 7 Days Canada & U.S.A.

NOTE: Overseas Orders Will Be Sent  By Way Of Ocean 4 to 6 Weeks 
Contact Us Before Purchase If You Would Like Air Service 10 Days.
GG MARCH 3 2022 11A