..L-WRENCH Torx #T27 (torque limiting 20 Ft-Lbs)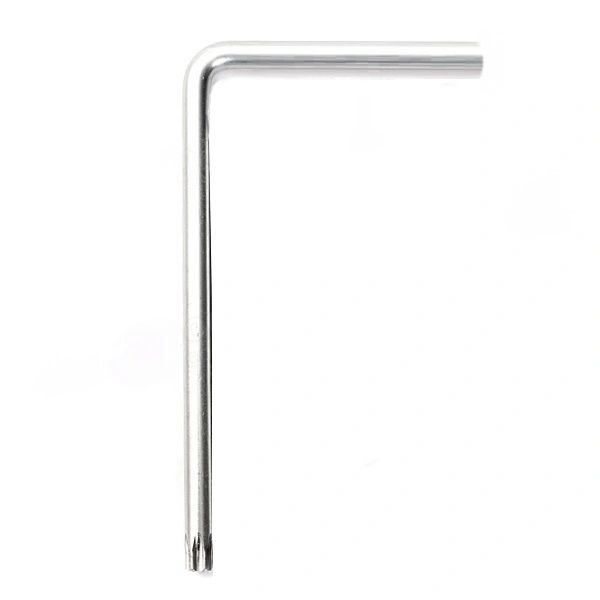 ..L-WRENCH Torx #T27 (torque limiting 20 Ft-Lbs)
Fits

 MANY MODELS
CUT-OFF & CHAINSAWS
L-WRENCH Torx #T27
 (torque limiting 20 Ft-Lbs) 
Note: This wrench is designed to fail at 20 Ft-Lbs to protect screw/threads.
FITS MANY CUT-OFF & CHAINSAWS WITH #T-27 BOLT HEAD
​O.E.M.# 0812 370 1000
L47060

5 1/2" x  3" x 1/4" Heat Treated Steel


 Ships Usually In 24 Hrs & To You 1 to 7 Days Canada & U.S.A.

NOTE: Overseas Orders Will Be Sent  By Way Of Ocean 4 to 6 Weeks 
Contact Us Before Purchase If You Would Like Air Service 10 Days.
Any saws shown are for display purpose only and are not included.