//HUSQVARNA WOMENS O.E.M. ORIGINAL PROTECTIVE GLASSES - VIBE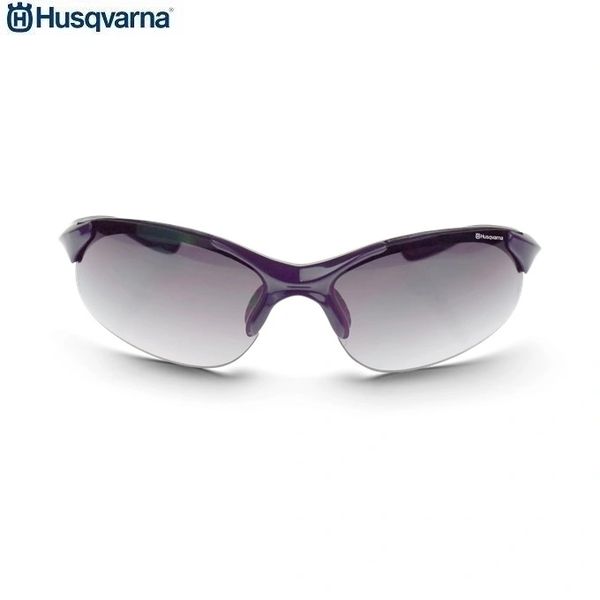 //HUSQVARNA WOMENS O.E.M. ORIGINAL PROTECTIVE GLASSES - VIBE
PROTECTIVE GLASSES - Torque
Genuine Husqvarna Protective Glasses - Vibe
Extreme style, extreme performance!
Incredibly lightweight for all day wear.
Polycarbonate lens provides 99.9% UV protection and meets ANSI Z87.1
O.E.M. # 589 75 24-01
589752401

Includes: 1 pair glasses

 Ships Usually In 24 Hrs & To You 1 to 7 Days Canada & U.S.A.

NOTE: Overseas Orders Will Be Sent  By Way Of Ocean 4 to 6 Weeks 
Contact Us Before Purchase If You Would Like Air Service 10 Days.
Any saws shown are for display purpose only and are not included.