HUSQVARNA O.E.M. ORIGINAL D' Carabiner Double locking Clip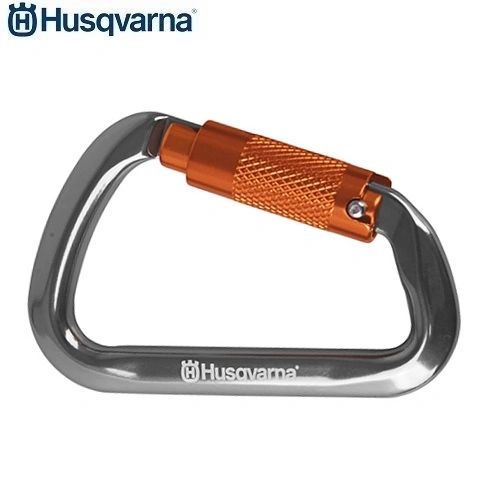 HUSQVARNA O.E.M. ORIGINAL D' Carabiner Double locking Clip
Fits

 

Husqvarna
HUSQVARNA O.E.M. ORIGINAL D' Carabiner Double locking Clip

​O.E.M.# 596 93 62-02, 5969362-02, 596936202
596936202

Oval Carabiner. Double locking twist lock gate prevents accidental opening. Key lock gate nose limits snagging of rope and clothing. Constructed from hot forged 707 aluminum - maximum strength and light weight. Symmetric weight for even loading. CE Certified per EN 362:2004/B.


 Ships Usually In 24 Hrs & To You 1 to 7 Days Canada & U.S.A.

NOTE: Overseas Orders Will Be Sent  By Way Of Ocean 4 to 6 Weeks 
Contact Us Before Purchase If You Would Like Air Service 10 Days.
Any saws shown are for display purpose only and are not included.