..Husqvarna K650, K700, K750, K760, K770, K950 STYLE SAW STARTER HANDLE WITH ROPE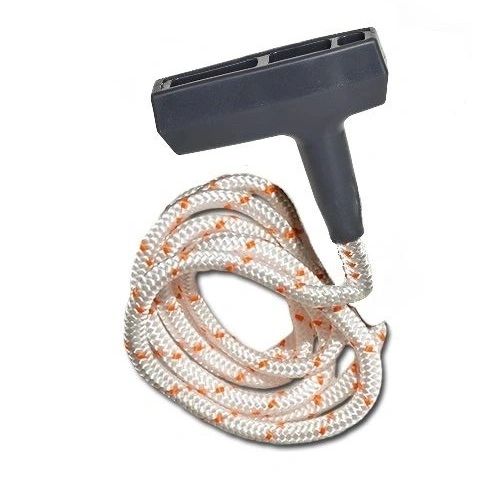 ..Husqvarna K650, K700, K750, K760, K770, K950 STYLE SAW STARTER HANDLE WITH ROPE
Fits

 
Husqvarna

 

CUT-OFF & CHAINSAW
STARTER HANDLE WITH ROPE "K650, K700, K750, K760, K770, K950 style" 
QUALITY AFTERMARKET REPLACEMENT

​O.E.M.# 503 12 79-02
MADE FROM INJECTION MOULDED NYLON PLASTIC
H60004+40 INCH #5 ROPE


 Ships Usually In 24 Hrs & To You 1 to 7 Days Canada & U.S.A.
NOTE: Overseas Orders Will Be Sent  By Way Of Ocean 4 to 6 Weeks 
Contact Us Before Purchase If You Would Like Air Service 10 Days.
Any saws shown are for display purpose only and are not included.