<>Husqvarna: 7022F, HU 700F, HU 600F, HU 675FE, Jonsered J160FH22, LM2156CMDA, 961480021, WALK BEHING LAWN MOWER (2010-12) 72'' CONTROL WIRE CABLE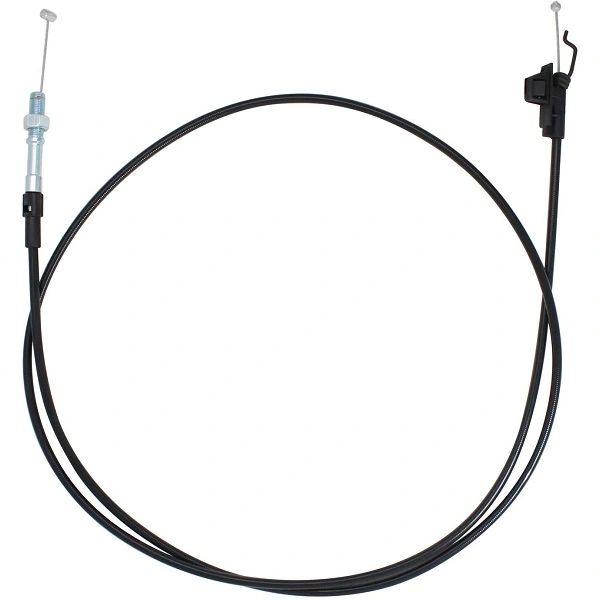 <>Husqvarna: 7022F, HU 700F, HU 600F, HU 675FE, Jonsered J160FH22, LM2156CMDA, 961480021, WALK BEHING LAWN MOWER (2010-12) 72'' CONTROL WIRE CABLE
Fits

 

Husqvarna

 

7022F, HU 700F, HU 600F, HU 675FE
Fits

 

Jonsered

 

J160FH22, LM2156CMDA, 961480021

CONTROL WIRE CABLE
QUALITY AFTERMARKET REPLACEMENT

​O.E.M.# 532 43 16-49, 5324316-49, 532431649
AYP: 431649
Craftsman: 431649
Husqvarna: 532431649
B086PQ22V8
Fits Most: Walk-Behind Mowers listed below.
Husqvarna: 7022F, HU 700F, HU 600F, HU 675FE
Jonsered: J160FH22, LM2156CMDA, 961480021
Note: This is special order shipping delayed 10 - 15 days.


 Ships Usually In 24 Hrs & To You 1 to 7 Days Canada & U.S.A.

NOTE: Overseas Orders Will Be Sent  By Way Of Ocean 4 to 6 Weeks 
Contact Us Before Purchase If You Would Like Air Service 10 Days.
Any saws shown are for display purpose only and are not included.
GG 061621 MISC BIN