..Husqvarna 450, 445, 350, 345, 340, E, II, EPA, Jonsered 2141, 2145, 2150, CS2141, CS2145, CS2150, CS2245, CS2250, S, II, OIL PUMP WORM GEAR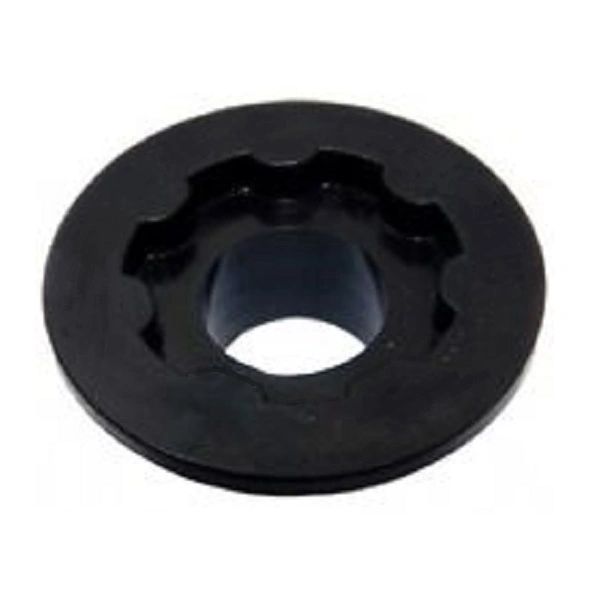 ..Husqvarna 450, 445, 350, 345, 340, E, II, EPA, Jonsered 2141, 2145, 2150, CS2141, CS2145, CS2150, CS2245, CS2250, S, II, OIL PUMP WORM GEAR
Fits

 
Husqvarna
450, 445, 350, 345, 340, E, II, EPA
Fits

 
Jonsered
2141, 2145, 2150, CS2141, CS2145, CS2150, CS2245, CS2250, S, II
OIL PUMP WORM GEAR (pinion-rim type)
QUALITY AFTERMARKET REPLACEMENT

​O.E.M.#  503 89 22-02, 5038922-02, 503892202, 503 93 18-01, 5039318-01, 503931801
L48290-H36340
Fits: Husqvarna 450, 445, 350, 345, 340, E, II, EPA
Fits: Jonsered 2141, 2145, 2150, CS2141, CS2145, CS2150, CS2245, CS2250, S, II

Size: (.325 x 7T) with 13mm I.D. x 34mm O.D.

Includes: 1 gear (no spring)

 Ships Usually In 24 Hrs & To You 1 to 7 Days Canada & U.S.A.
NOTE: Overseas Orders Will Be Sent  By Way Of Ocean 4 to 6 Weeks 
Contact Us Before Purchase If You Would Like Air Service 10 Days.
Any saws shown are for display purpose only and are not included.