..HONDA GX120 4 HP CARBURETOR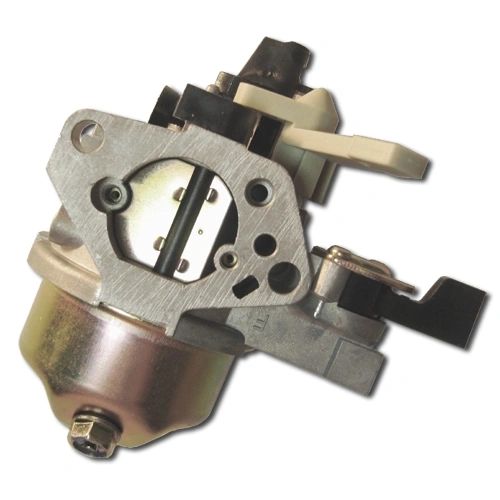 ..HONDA GX120 4 HP CARBURETOR
Fits

 
HONDA
GX120 4 HP
CARBURETOR
QUALITY AFTERMARKET REPLACEMENT

​O.E.M.# 16100-ZH7-W51
L98072-H20120

Carburetor Is Factory Pre-Set But It Is Your Responsibility To Ensure Proper Adjustment Is Made For Your Saw & Environment.

For: Honda and Clone type GX model 
Air compressors, Generators, Water pumps, Welders, Compactors, Plate tampers, Log splitters, Hydraulic power pack units, tillers, cultivators, Pressure washers, sprayers, Snowblowers, Go-carts, Mini bikes and more.
Note: May or may not have integrated fuel filter cartridge depending on supplier.

 Ships Usually In 24 Hrs & To You 1 to 7 Days Canada & U.S.A.
NOTE: Overseas Orders Will Be Sent  By Way Of Ocean 4 to 6 Weeks 
Contact Us Before Purchase If You Would Like Air Service 10 Days.
Any saws shown are for display purpose only and are not included.