..FUEL LINE CLEAR YELLOW (TYGON TYPE) 3/32" ID X 3/16" OD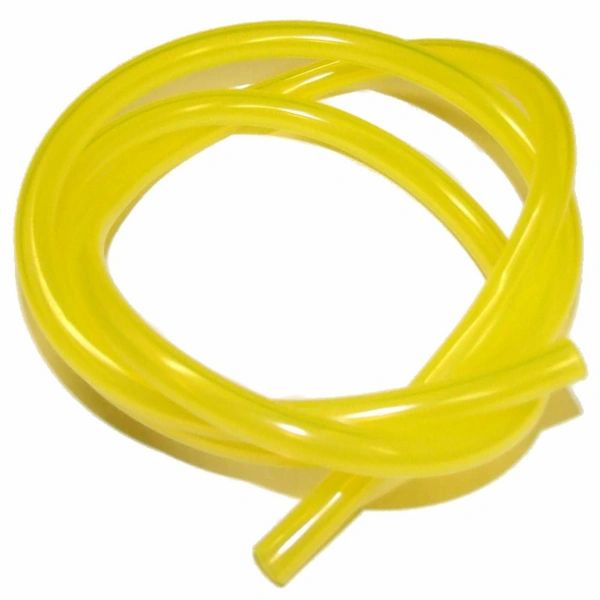 ..FUEL LINE CLEAR YELLOW (TYGON TYPE) 3/32" ID X 3/16" OD
Fits

 MANY MODELS
CUT-OFF & CHAINSAWS
FUEL LINE CLEAR YELLOW (TYGON TYPE) 3/32" ID X 3/16" OD
FITS MANY SMALLER CUT-OFF & CHAINSAWS
O.E.M. #
L48306
​Price per 1 foot.
Gas line cut in continuous lengths.

• Will show colour of fuel in gas hose warning of non pre-mixed fuel

• Easily diagnose fuel flow issues

• Oil & gas resistant 
• Resists swelling & hardening 
• Withstands extremely cold temperatures 
• -28° C brittle points

 Ships Usually In 24 Hrs & To You 1 to 7 Days Canada & U.S.A.
NOTE: Overseas Orders Will Be Sent  By Way Of Ocean 4 to 6 Weeks 
Contact Us Before Purchase If You Would Like Air Service 10 Days.
Any saws shown are for display purpose only and are not included.