.....Engine Cylinder Compression Tester Gauge Kit Tool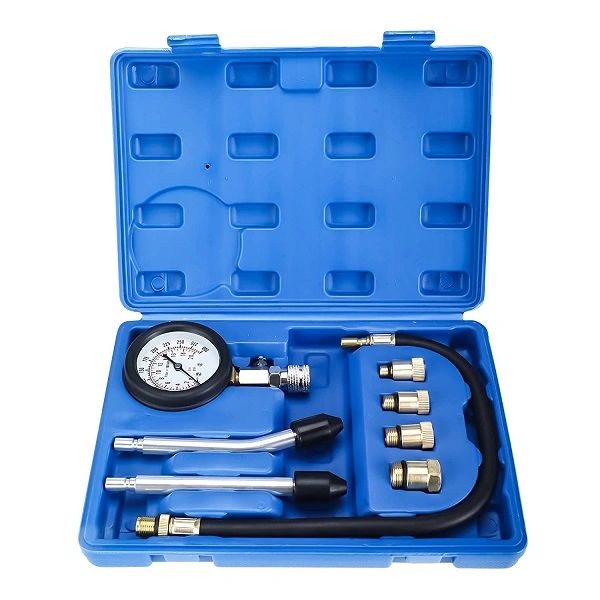 .....Engine Cylinder Compression Tester Gauge Kit Tool
Fits

MOST MODELS
Engine Cylinder Compression Tester Gauge Kit Tool

Easy reading 2-3/4
13-inch flexible hose with 14mm and 18mm adapters.
Fits 14mm and 18mm spark plug threads.
Equipped with air-hold valve and gauge reset button.
Checks cylinder compression from 0 to 300 PSI. (0 to 21kg/cm2)
Includes carrying/storage case.
O.E.M. #
B07GFH6N9P

 Ships Usually In 24 Hrs & To You 1 to 7 Days Canada & U.S.A.

NOTE: Overseas Orders Will Be Sent  By Way Of Ocean 4 to 6 Weeks 
Contact Us Before Purchase If You Would Like Air Service 10 Days.
Any saws shown are for display purpose only and are not included.
GG051821