...ECHO GT-225, PAS-225, PE-225, SRM-225, O.E.M. ENGINE BLOCK KIT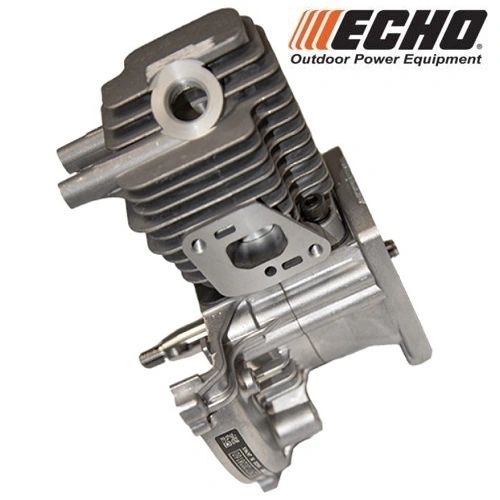 ...ECHO GT-225, PAS-225, PE-225, SRM-225, O.E.M. ENGINE BLOCK KIT
Fits

 
ECHO

 

GT-225, PAS-225, PE-225, SRM-225,
ENGINE BLOCK KIT (complete with gaskets)
QUALITY O.E.M. ORIGINAL REPLACEMENT

​O.E.M.# SB1096
SB1096

Fits: GT-225, GT-225i, GT-225SF, PAS-225, SHC-225S, SRM-225, SRM-225i, PE-225, SHC-225, PPF-225, PPF-235ES, SRM-225SB, SRM-225U, GT-225L, PPT-235ES


 Ships Usually In 24 Hrs & To You 1 to 7 Days Canada & U.S.A.
NOTE: Overseas Orders Will Be Sent  By Way Of Ocean 4 to 6 Weeks 
Contact Us Before Purchase If You Would Like Air Service 10 Days.
Any saws shown are for display purpose only and are not included.