..13H--MAKITA DOLMAR WACKER AIR FILTER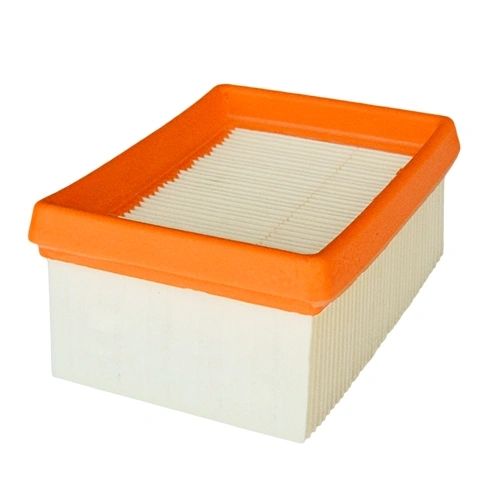 ..13H--MAKITA DOLMAR WACKER AIR FILTER
Fits

 
Makita
DPC, SERIES CUT-OFF SAWS
Fits

 
DOLMAR 
PC, SERIES CUT-OFF SAWS
Fits

 
WACKER 
BTS,
 SERIES CUT-OFF SAWS
AIR FILTER COMBO
QUALITY AFTERMARKET REPLACEMENT

MATCH IMAGE AND DIMENSION AS THESE SAWS MAY USE DIFFERENT FILTER
O.E.M.# 395-173-010, 395-173-011, 424701-0 (new)
13H--H50011

Size: Main (from rubber) Width: 3 1/2 ", Length: 4 1/4 ", Height: 2 "
Fits:
Makita Power Cutters: DPC6430, DPC6431, DPC6440, DPC6441, DPC7330, DPC7331, DPC7340, DPC7341, DPC8131, DPC8132, EK7300, EK7301, EK8100
Dolmar: PC6412, PC6414, PC6530, PC6535, PC7312, PC7314, PC7430, PC7435, PC8116, PC8240
Wacker BTS930 L3, BTS935 L3, BTS1030 L3, and BTS1140 L3

 Ships Usually In 24 Hrs & To You 1 to 7 Days Canada & U.S.A.

NOTE: Overseas Orders Will Be Sent  By Way Of Ocean 4 to 6 Weeks 
Contact Us Before Purchase If You Would Like Air Service 10 Days.
Any saws shown are for display purpose only and are not included.