....10" DRAW SHAVE STRAIGHT DEBARKING TOOL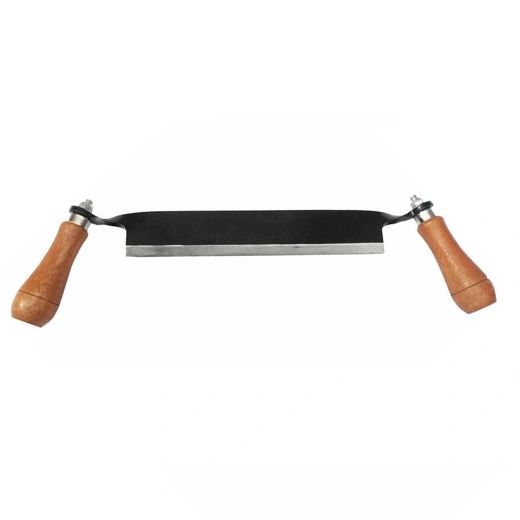 ....10" DRAW SHAVE STRAIGHT DEBARKING TOOL
DRAW SHAVE STRAIGHT DEBARKING TOOL

10" draw shave is great for debarking logs, fence posts and firewood. The comfortable wood grip handles provide a secure hold. Made from hardened steel blade and comes with blade protector.
• Durable 10" hardened steel blade
• Wood grips provide secure hold and comfort
• 30º blade angle makes for fast and accurate work
• Ideal for shaving/debarking logs, wood & fence posts
• Includes blade protector sheath
L42942


Ships Usually In 24 Hrs & To You 1 to 7 Days Canada & U.S.A.
NOTE: Overseas Orders Will Be Sent  By Way Of Ocean 4 to 6 Weeks 
Contact Us Before Purchase If You Would Like Air Service 10 Days.
Any saws shown are for display purpose only and are not included.