Flat rate of $24.99
(Canada Post)
 /
(USPS)
will be charged on all orders up to $149.99
FREE shipping on all orders of $150 or more.
(When possible you will receive a shipping discount in the form of a gift

in your order )
SAWPARTS CANADA is not liable for costs associated with shipment delays.
Tracking emailed to you-signature required-Ships out of Toronto within 48 hrs.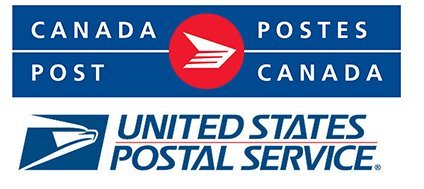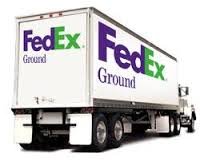 All funds in Canadian dollars CAN.
Your order always ships from within Canada.
If your item can " Add to Cart " we have it.
Please feel free to email us if " This item is out of stock " for re-stock time.
info@sawparts.ca
AT SAWPARTS CANADA WE KNOW HOW VALUABLE MACHINE UP TIME IS,
WE PROCESS AND SHIP OUT YOUR ORDER THE SAME DAY AND EMAIL TRACKING NUMBER TO YOU.
Payments


Important!


If you are shipping your purchase to address

different

than information connected to your credit card.



Un-check box 
Billing address is the same as shipping
Your credit card will be rejected if billing address does not match info attached to card.
If you don't have a Credit card:

Visa or MasterCard gift cards can be purchased from any retailer and  to be used to check-out via.

 

paypal

.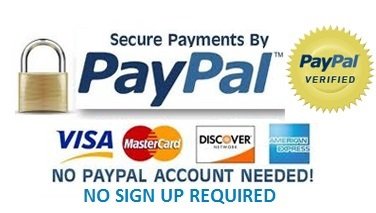 Online transactions are handled by PayPal, you do not need a PayPal account to place an order
and can use any major credit card or Visa debit
 

Check out with PayPal button