//STIHL MS261 C, CBE, CQ, CQZ, VW, VWZ, Z, IGNITION COIL WITH WIRE AND CAP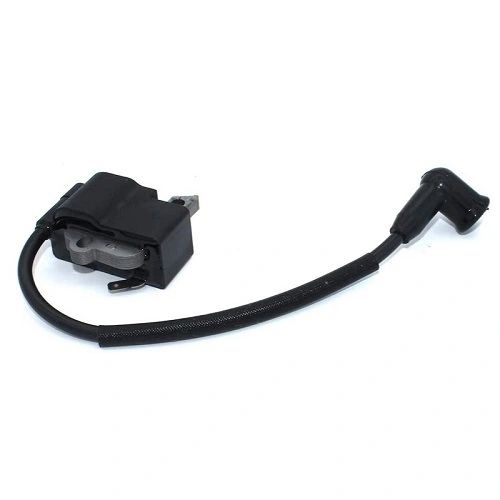 //STIHL MS261 C, CBE, CQ, CQZ, VW, VWZ, Z, IGNITION COIL WITH WIRE AND CAP
Fits

 
STIHL

 

MS261 C, CBE, CQ, CQZ, VW, VWZ, Z
IGNITION COIL WITH WIRE AND CAP
QUALITY AFTERMARKET REPLACEMENT

​O.E.M.# 1141 040 1302
B07F5JDVH6

Includes: Ignition coil with cap and wire
Note: Warning!
Replaces part # 1141 040 1302 If your Part Number is # 1141 4700 A, B, That Has Two Prongs For Connection, This Will Not Fit/Work.
Note: This is special order shipping delayed 21 - 28 days.


 Ships Usually In 24 Hrs & To You 1 to 7 Days Canada & U.S.A.

NOTE: Overseas Orders Will Be Sent  By Way Of Ocean 4 to 6 Weeks 
Contact Us Before Purchase If You Would Like Air Service 10 Days.
Any saws shown are for display purpose only and are not included.