Proud of your town?

Email us and we would be happy to showcase it here at SAWPARTS CANADA


This month's feature town of: Killaloe Ontario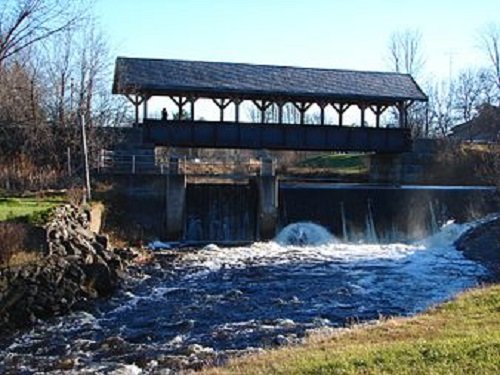 Killaloe
is a town located in Renfrew County, Ontario, Canada in the township of Killaloe, Hagarty and Richards. Geographically it is located in Eastern Ontario. The shores of
Golden Lake
are located 3 km (1.9 mi) to the east, which is well known for quality angling and year-round recreation. The present day town is located about 1 km (0.62 mi) north of the former townsite of "Old Killaloe". In 2001, the town had a population of 660
Golden Lake only a couple minutes from Killaloe in Renfrew County Ontario, located on the Bonnechere River approximately 25 km southwest of Pembroke, Ontario. Boasts a large body of water to enjoy water or jet skiing, ample fishing, camping and all amenities needed, it is bounded by the Township of North Algona-Wilberforce, the Township of Bonnechere Valley and Algonquins of Pikwàkanagàn First Nation.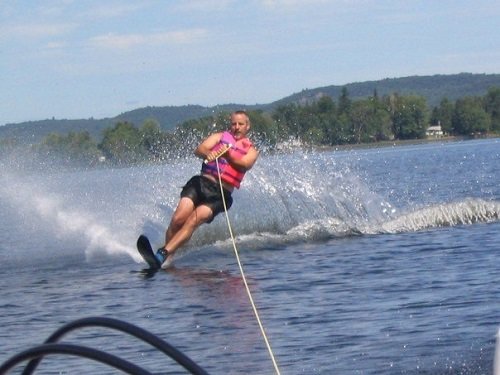 The lake is made up of three sections, with the largest section at the western end of the lake near the town of Killaloe, followed by a slightly smaller section to the east, and finally a much smaller section at the eastern end of the lake, where it flows into the Bonnechere River.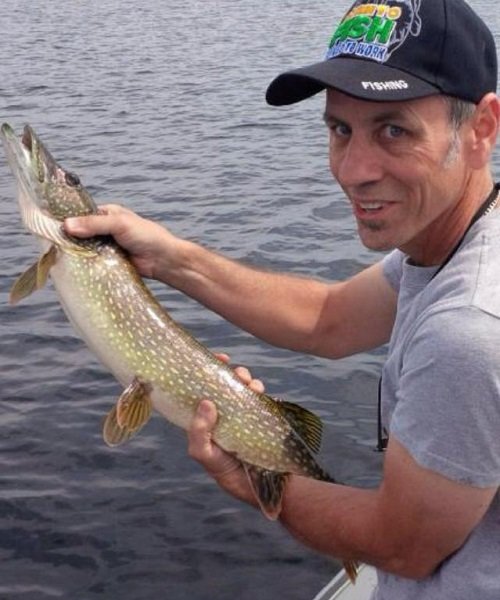 Golden Lake is known for its smallmouth bass and Northern pike fishing, and has a smooth, sandy bottom in most places. The lake reportedly got its name from the flecks of pyrite or "fool's gold" that can be seen glinting on the bottom of the lake near the shore. Not far from Golden Lake is another lake called Lake Doré, which is French for "lake of gold."